Ongoing Construction of a Wastewater Treatment Facility (WWTF) for Mati SLF.
By
Dana Gabrielle B. Tautho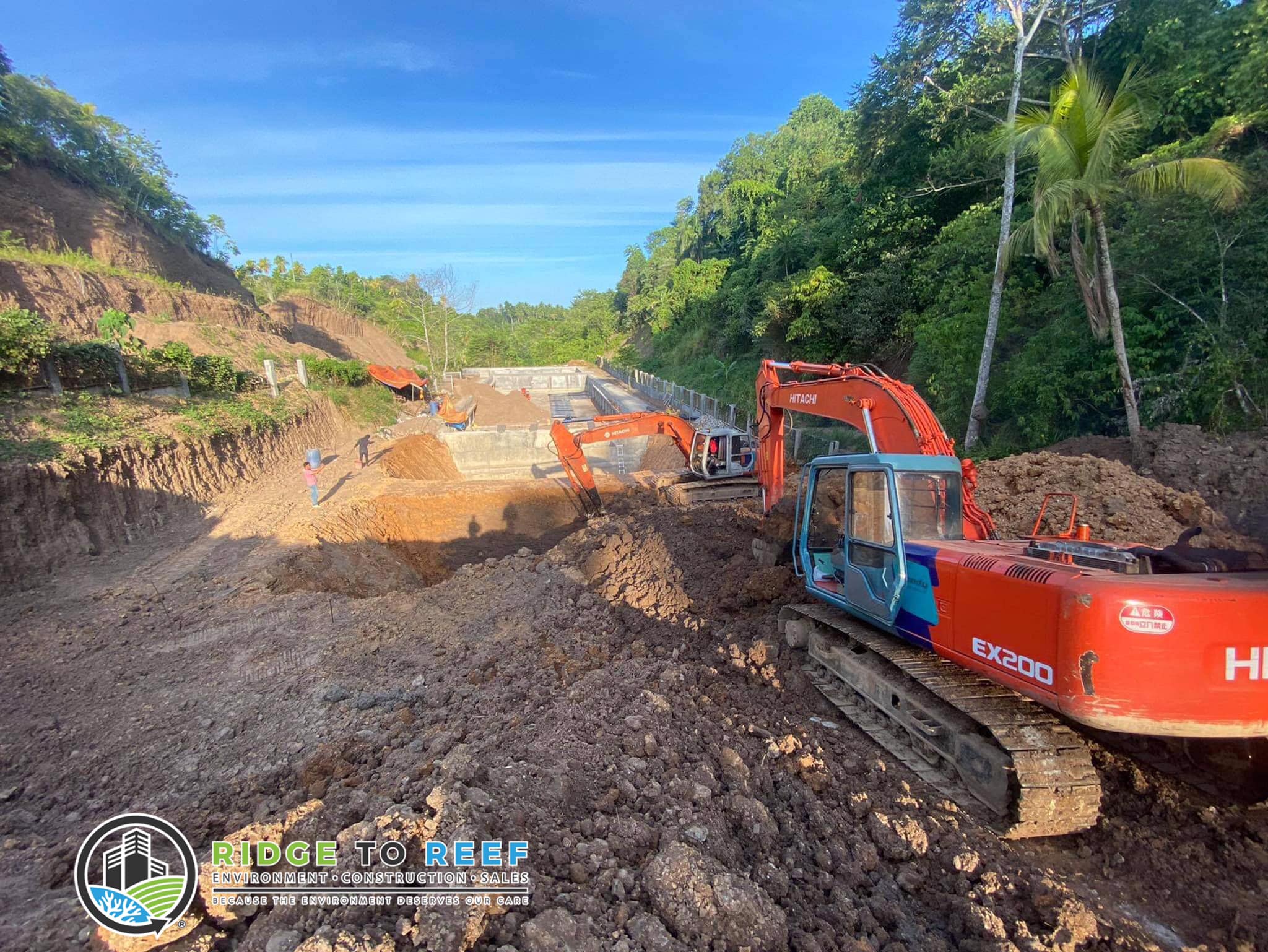 In the photo is the ongoing construction of a wastewater treatment facility (WWTF) for Mati SLF. This WWTF is a pond system consisting of holding, anaerobic, facultative, and maturation ponds designed to treat the leachate from solid wastes.
About the author
Dana Gabrielle B. Tautho